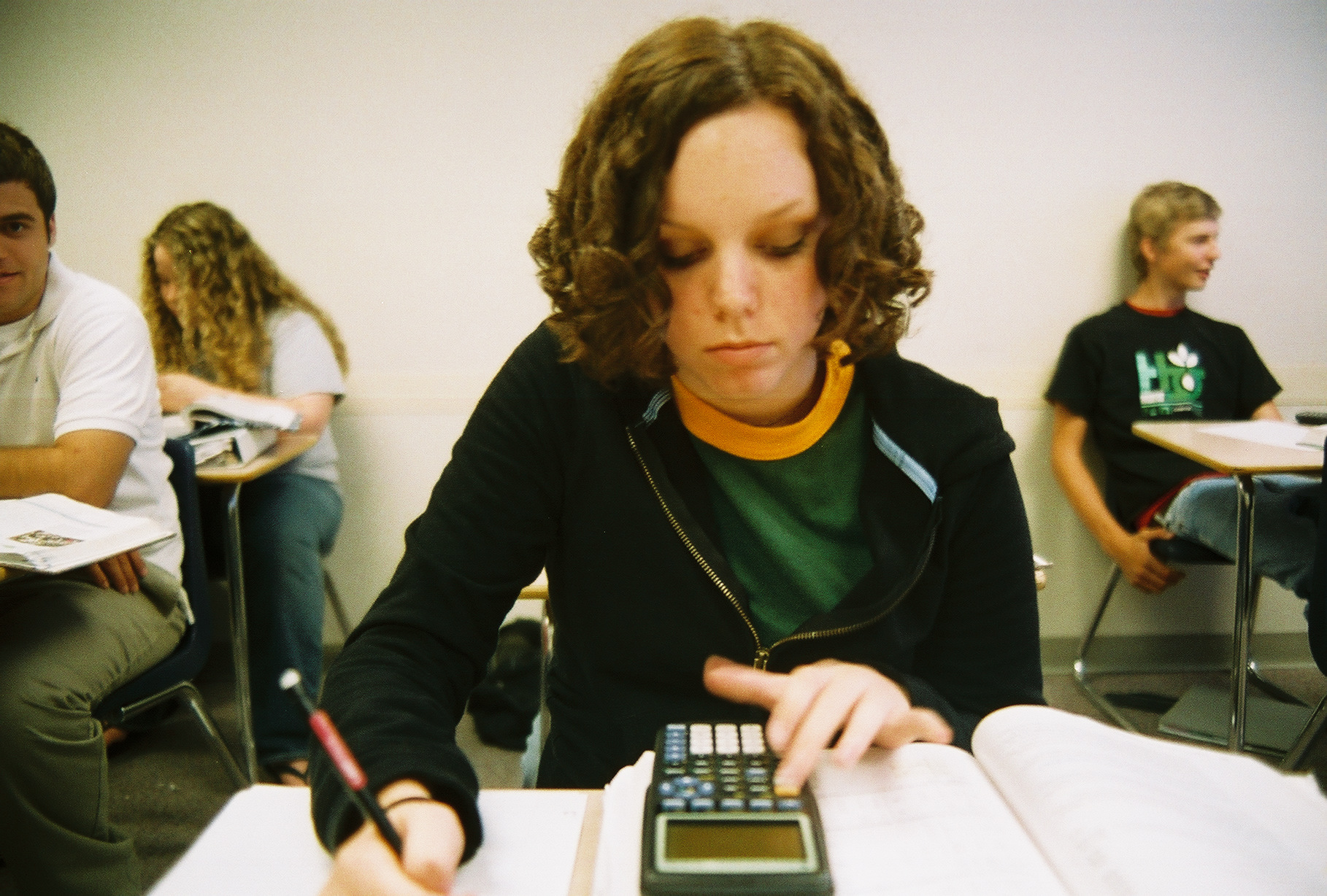 Recently, my practice has had an increase in high school level learners.  Some of these students have struggled for so long and seen little improvement that they have become resigned or defeated. They're done!  It can be a real challenge to motivate them to "do hard things", to work through a therapeutic process to get real change for their learning and attention processes.

I've been pondering this for the past week and came across an article which may be helpful to you readers: http://www.onlinecollege.org/2012/12/05/10-surprising-findings-science-motivation/

May 2013 be a productive year for us all, and may we stay motivated to do and be our BEST in serving others.