Educational Games That Are Actually Fun!
Published —
It's that time of year again, holiday season! Full of family and fun and that ever looming question,
"What do I get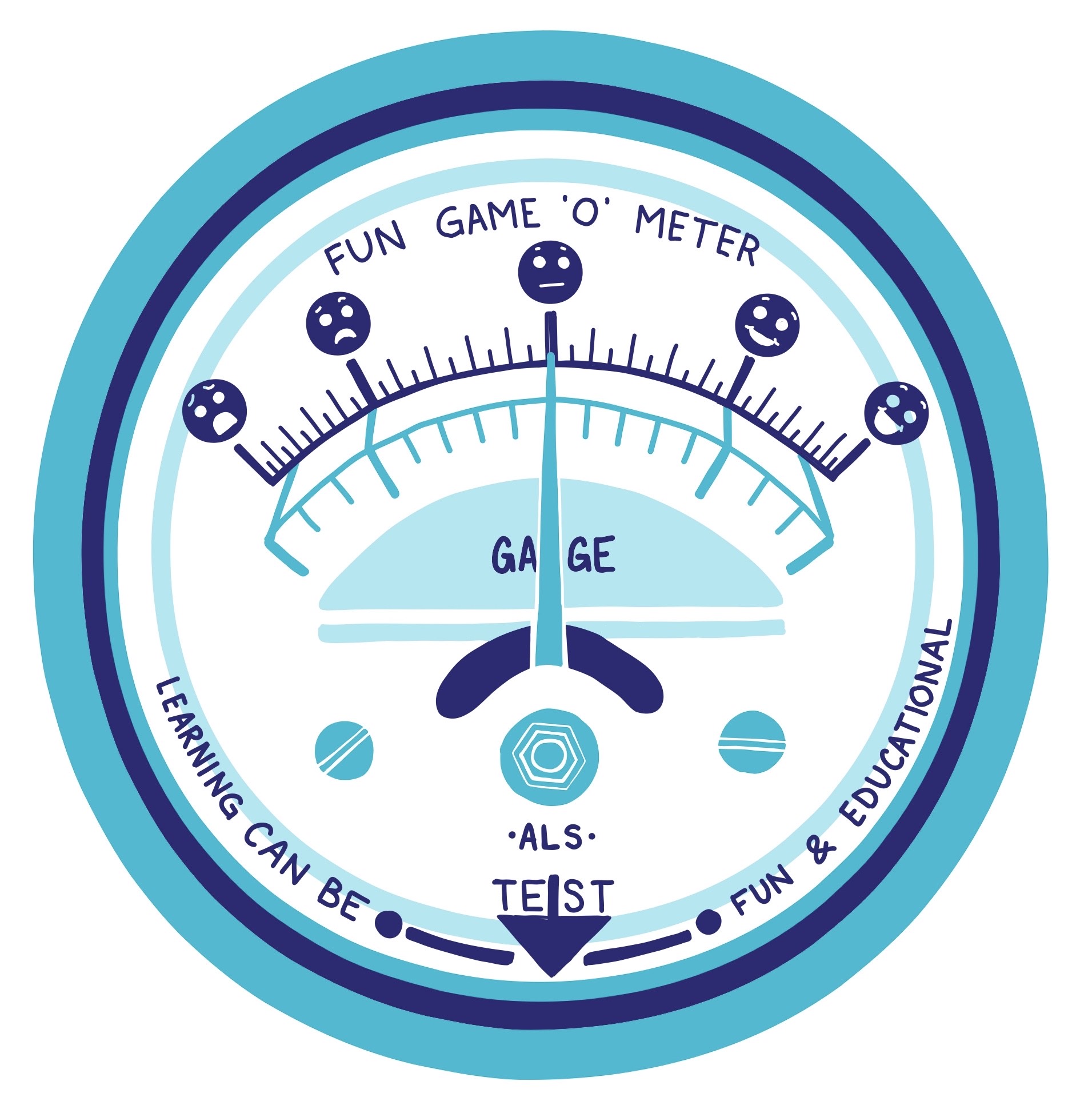 for everyone?". Austin Learning Solutions want to help you answer that daunting question. We have compiled a list of games that are not only educational, but fun! So let's get started! Below you will find the games broken down into three categories; Classics, Our Favorites, and Video Games.
The Classics
Boggle & Boggle Jr. - by Hasbro This quick and easy game is one of the most popular word search games. The rules are simple, find as many words as possible on the grid, before time runs out. Boggle Jr., is best for ages 3 - 8, and Boggle Classic, is best for ages 8 and up.
Scrabble & Scrabble Jr. - by Hasbro This popular board game is made up of a 15x15 square grid. Each player takes turns making words out of their letter tiles and placing them on the board reading left to right or top to bottom. Scrabble Jr. is best for ages 5 and up, and Scrabble Classic is best for ages 8 and up.
Bananagrams & My First Bananagrams - by Bananagram Inc. The company describes this game best "addictively simple, and simply addictive". In this fast and somewhat frantic word game you must use all of your letter tiles to build a word grid as you race other players. The winner is crowned "Top Banana"! My First Bananagrams is best for ages 4 and up Classic Bananagrams is best for ages 7 and up.
Our Favorites
Video Games
Legend of Zelda, Breath of the Wild - by Nintendo Available on the Nintendo Switch console, this game brings you into a world of discovery, exploration and adventure. While not a game specifically for education, this game made it onto our list because it requires a lot of reading. All dialogue in this game is in writing. Players must use their reading skills to follow along with this beautiful story full of mystery, redemption, and friendship. Legend of Zelda, Breath of the Wild is rated E*10, meaning appropriate for everyone 10 and up.



Animal Crossings, New Horizons - by Nintendo Just like our other video game on this list, New Horizons is also a Nintendo Switch game not specifically made for education. However, it made the list for the same reason. Required reading! These games are a great way of getting your kids to work on their reading skills without them even knowing. New Horizons is a sweet and wholesome game where you take care of a village, go fishing, make friends, dig up fossils and more. This game also includes an in depth encyclopedia of all the wildlife you encounter. Animal Crossings, New Horizons is rated E, meaning appropriate for all ages.
Katelyn Merring
Related Articles

That Might
Interest You