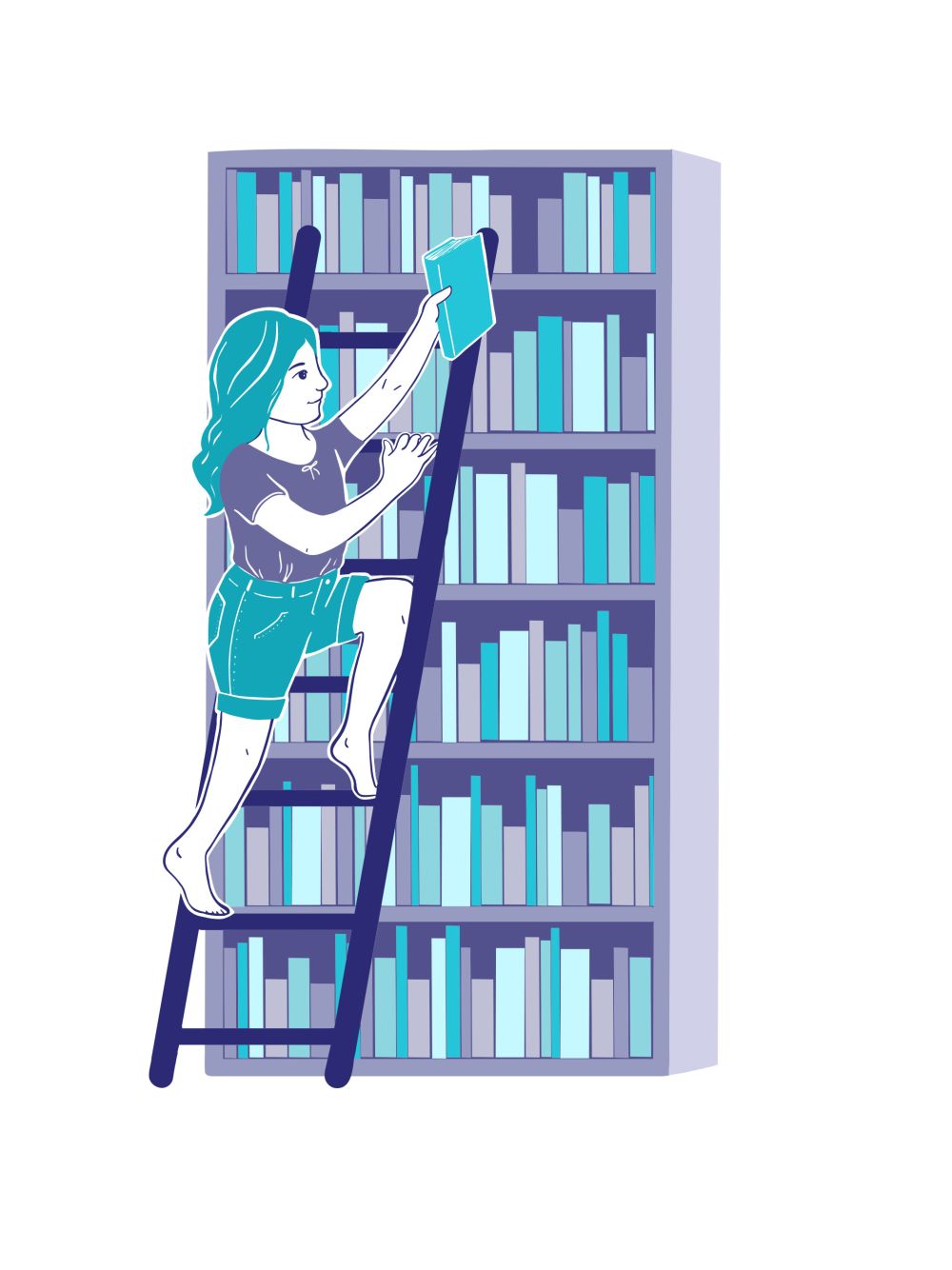 10 Reasons to Join Your Local Library
Published —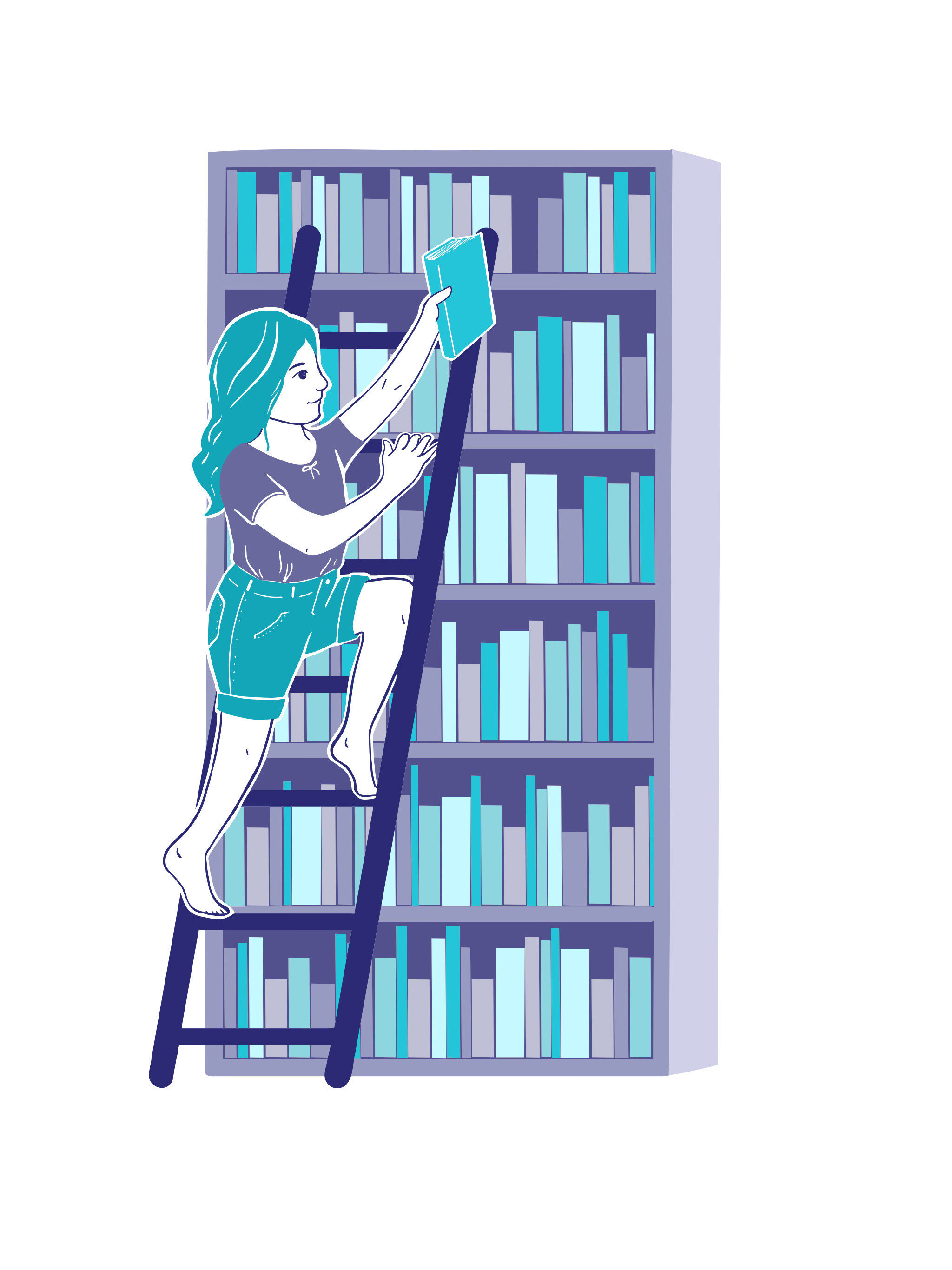 Joining your local library is free! That's right, free. Most of us forget that libraries let you check out books for free. So long as you always return your books on time or extend your checkout period on a book, you can read as many books as you want without ever having to spend a penny.

There are a variety of available books. With so many free books to read, you can branch out and try new genres or authors. You can even ask the librarians for help picking your next book.

Libraries are also the perfect place to study or get work done. For some of us, working at home can be too distracting. A library offers a quiet and safe place, void of distractions, perfect for doing homework or studying for a big test.

Most libraries nowadays also offer free internet. You can access online assignments and resources right from your own device. This makes studying and doing homework at the library just that much easier.

There is so much more to a library than just books. Most modern libraries have a lot of other things to discover as well. From e-books and audiobooks to music and DVDs. Some even have a selection of board games, cameras, and recording equipment. And while it might not be the most modern technology, showing your child how you wrote your college research papers by using the physical card catalog and microfiche, is sure to be entertaining.

Libraries also play host to a multitude of classes, lectures, clubs, camps, read-a-alouds, and events. Be sure to ask the librarians for more information on these things during your next trip to the library.

All libraries have librarians. Librarians are an invaluable resource. They can help you find the right books for a project, introduce you to new authors, and help you in a multitude of other ways. Librarians are fountains of knowledge that you should definitely not ignore.

While we all know to talk softly in a library, the truth is most libraries have a social room or two. These rooms allow for an opportunity to engage with your local community. Here you can talk to friends, work on a group project and meet other people with shared interests.

Libraries offer that much needed escape from the hustle and bustle of everyday life. Whether you are causally perusing the rows of books or curled up in a cozy corner reading your favorite novel, libraries are a perfect place to slow down and recharge.

Joining a library also instills a sense of responsibility in us. It teaches kids how to keep track of their things, how to manage deadlines, and how to handle the consequences when they fail to do so. The library card serves as a reminder of these things, as well as a reminder to continue reading. So what are you waiting for? Your local library is waiting for you to come and discover all it has to offer.
If you haven't visited already, the downtown Austin library is a really special place. Be sure to help your child pick out a book and bring it up to the rooftop balcony for a fun outdoor reading experience!
Related Articles

That Might
Interest You