Summer Reading Program
Published —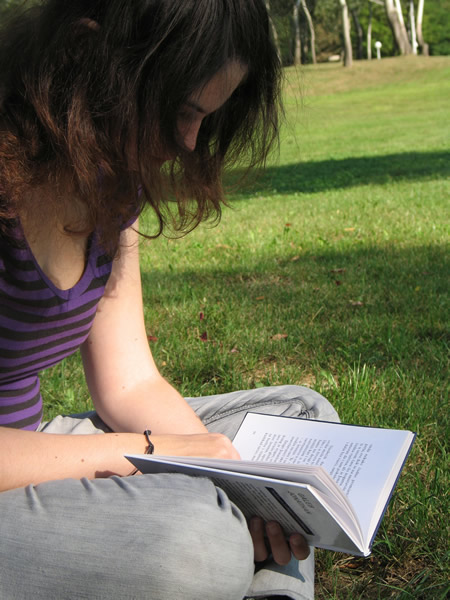 Regarding reading tutors and phonics programs, I have found nothing else that makes so much sense, clears the fog faster (for parents as well as students), or gets better results than the phonics method I use. The mom (or the dad) sits at the table with us so she can understand the techniques and learn how to reinforce this at home. Daily supervised practice and reading aloud to a parent can make a huge difference for reading and spelling in a short amount of time. Read these comments from parents:
"After much extra help at school, I found out that my son was still reading below first grade level. Then we found Austin Learning Solutions. The decoding concepts Ann taught empowered Andrew. At the end of six weeks, he was decoding 4th grade words, was no longer frustrated with reading, and was actually reading above his grade level."
"Steven has improved from a mere 53% to 93%. He is now above his grade level in reading! One of our goals for Steven was to give him the tools that he could actually use independently. (Ann's program) definitely did that. Early on you had mentioned that what you liked about the method was that it simplified reading. It certainly gave me the tools along with him to help him decode."
Recently Madeline got 103 on her spelling test after one week of the PG practice method for spelling. Max's second grade teacher had recommended that he be held back, because his reading was so far behind. He had phonics sessions with me during the summer, then went back to school reading at grade level and loving it!
If your child is a struggling learner or just doesn't like to read, call Austin Learning Solutions for a summer reading program. Mention this blog article for a $50 program fee discount.
Related Articles

That Might
Interest You