Katelyn Merring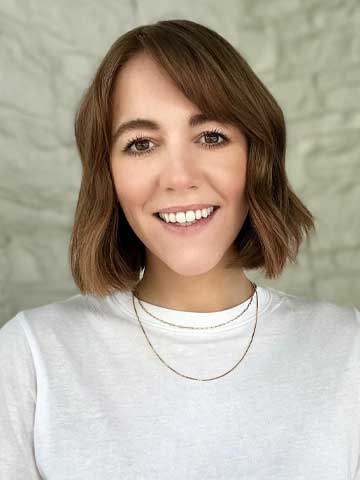 Owner and CEO of ALS
Certified Reading Specialist M.Ed
Cognitive Therapist
Katelyn entered the education field in 2010, earning her degree in early childhood education at DeSales University in Pennsylvania. Shortly after, she began an exciting three years as a third grade teacher at Lynchburg City Schools in Lynchburg, Virginia. There Katelyn gained a passion for teaching students how to read, aspiring to be the best reading teacher she could be for her students.
Soon she and her husband moved halfway across the country to Austin, so he could pursue an advanced degree. To improve her own education, Katelyn earned her Master's degree as a Reading Specialist at Liberty University. Searching for local reading specialists to observe, she was led to Ann Conolly at Austin Learning Solutions. After hours of observing and chatting with Ann about her private teaching practices, they realized they were a match!
As the proud owner of Austin Learning Solutions, Katelyn is delighted with the opportunity to teach students one-on-one. She provides individualized training aimed at specific causes of each learner's struggles and provides the tools, both parent and child need to be successful and confident learners for life.