Words, Words, Words
Published —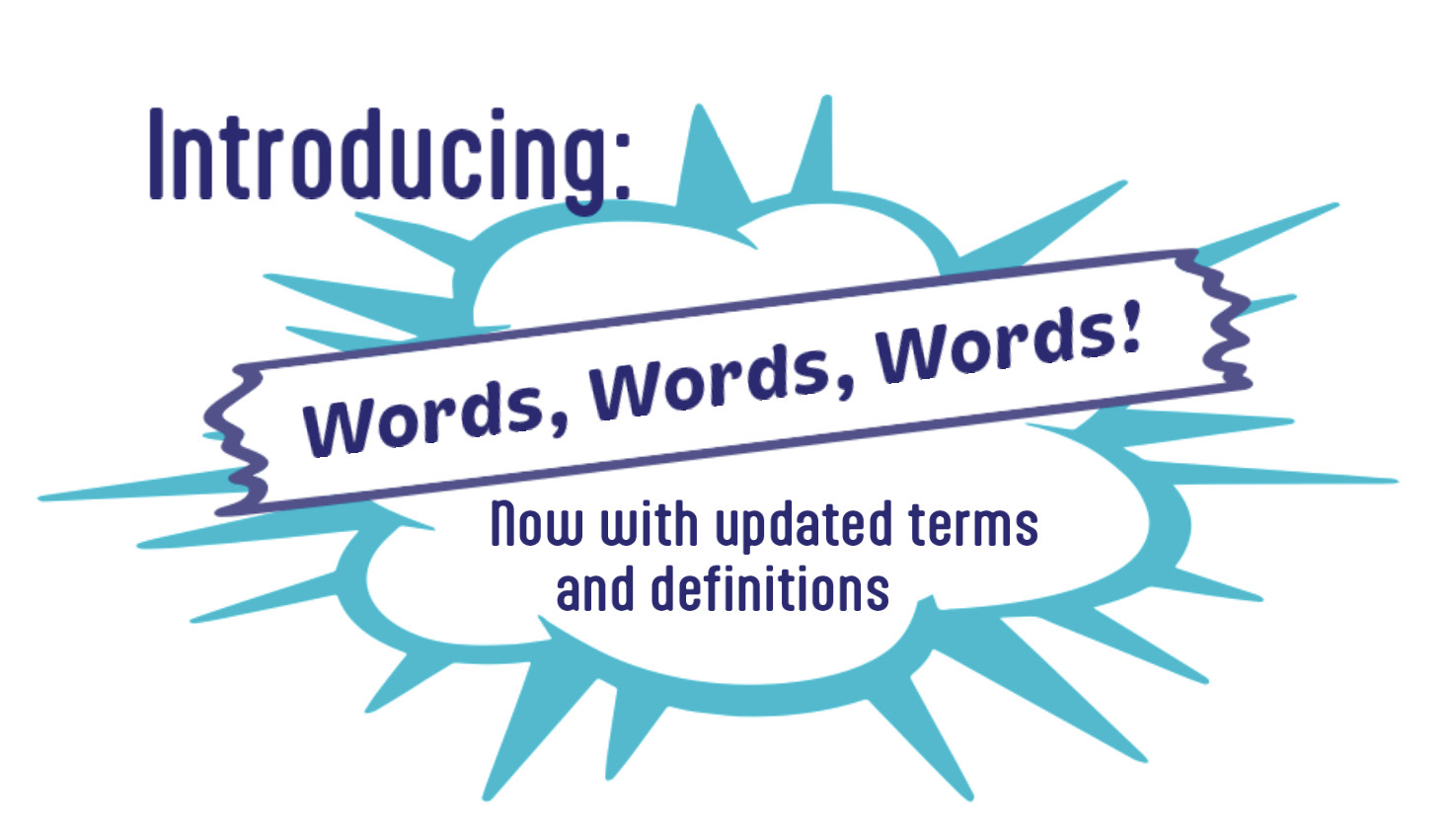 There are a lot of terms used when talking about mental health - some of them are older and more familiar while others are newer and more accurate. Let's review some below to see which should be used and why!
ADD (Attention Deficit Disorder) was a term to describe someone who had difficulties concentrating. The new term to use is ADHD (Attention-Deficit/Hyperactivity Disorder) as it identifies someone who experiences ongoing difficulty with inattentiveness, hyperactivity and/or excessive impulsiveness.

Autism Spectrum disorder, also referred to as Autism or the Autism Spectrum, is used to describe someone who has a neurological and developmental disorder that affects how they learn, behave and interact with others. This is referred to as a "Spectrum" disorder because of the variety in types of symptoms and how intense they may be.

Asperger's Syndrome was a term used to diagnose someone who was autistic but who was not diagnosed with a learning disability. This type of diagnosis is now commonly considered part of the Autism Spectrum and is no longer used.

Dyslexia is a learning disability in reading (comprehension, spelling and/or writing). This can be confused with Autism or combined because of the symptoms but Dyslexia is separate from Autism because it is a learning disability, not a developmental disorder.
All of these terms, whether in use or not, fall under the umbrella of Neurodiversity, which is a term used to recognize that our brains are all unique and function differently from one another. Stay tuned for a deeper dive into Neurodiversity next month!
Katelyn Merring
Related Articles

That Might
Interest You