There are many behaviors we associate with good learning and successful students. One of my teenage students, Jeff, has been on The Listening Program for a few months, along with reading therapy. Jeff's mother recently noted these changes in him:
Jeff seems less distractible
He is reading more fluently
Jeff is better able to get going in the morning.
He's able to handle everyday tasks without getting overwhelmed.
More independent
More responsible
Seems more mature
He even has a better sense of humor.
Jeff is only halfway through the program, but he and his family are already benefiting from these changes in his life. He's a happier kid!
Phonological awareness is an auditory processing skill. It refers to an individual's ability to process the sound structure of spoken words. Phonological awareness is a reliable indicator of later reading success or failure.
Always interested in the latest research about dyslexia, I found an article, which may be helpful to parents of children showing signs of dyslexia, speech or reading problems.
We specialize in auditory processing skills and phonemic awareness at A+ Learning Solutions, as these skills are key to reading and comprehending successfully. Our students' improved confidence and academic performance attest to the effectiveness of our training.
Back to School Offer! If your child avoids reading or lags in academics, it's time to find out why.
Find out exactly what is needed to solve reading and comprehension problems.
For the next month, I am offering FREE testing for reading skills, with a 30 minute consultation.
There is no obligation.

Free Testing and Consultation Offer good now through August 20th, 2011.
Call me at 512.657.0126 to schedule. You have nothing to lose, and MUCH to gain.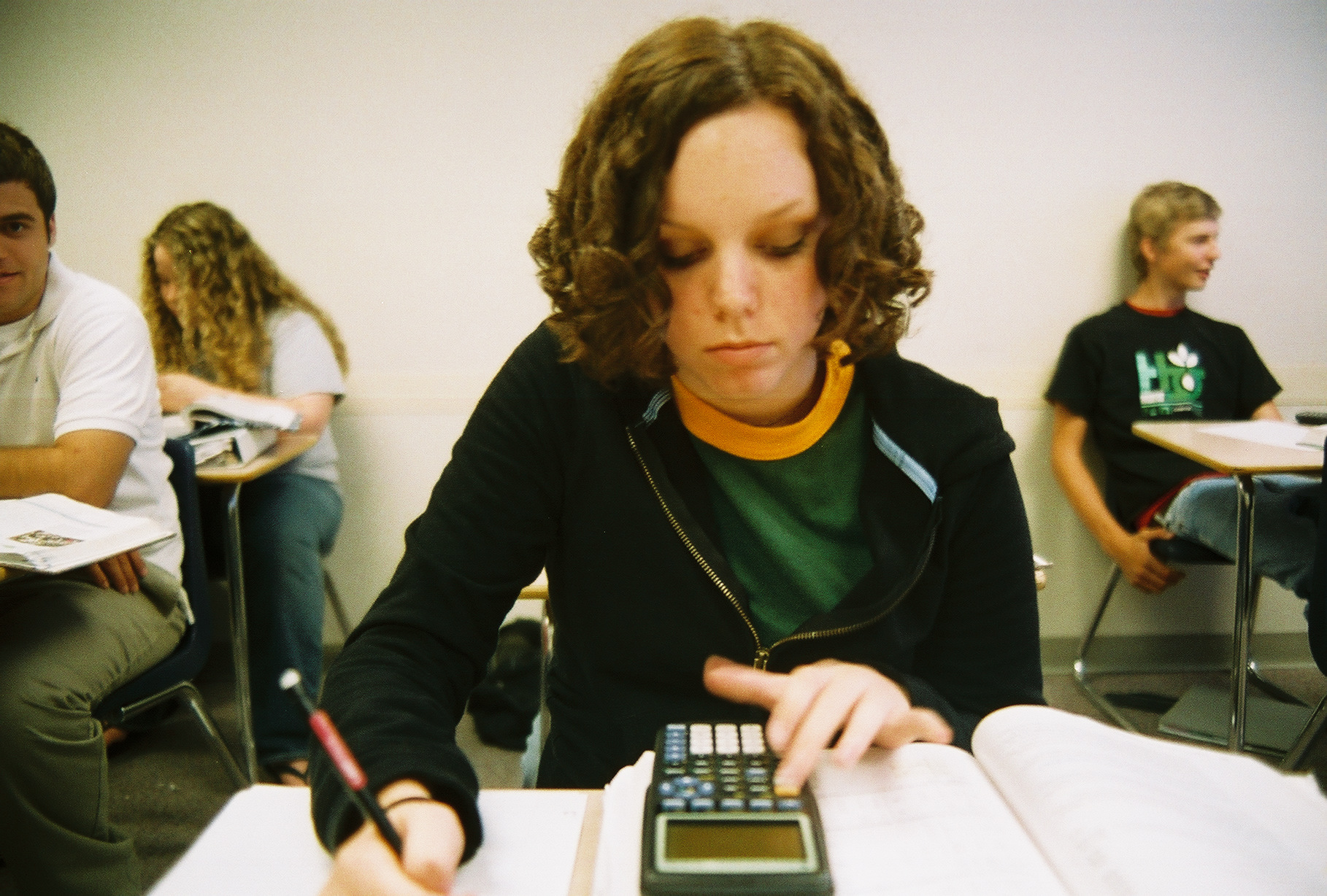 Read how Learning Rx cognitive training helped a young woman recover her independence and her personality after serious brain injury.

Learning Rx trained me to administer their PACE cognitive training program eleven years ago. Since then I have trained many students of all ages who needed help with processing skills, attention issues, reading comprehension, whatever.  The results we get from PACE are wonderful! Find out more about the PACE Cognitive Training Program.
The first relaxing month of summer has slipped by, and July is the month to get tutoring for reading and comprehension skills. If your child is skipping words or garbling them when she or he reads aloud to you, then you can know that she's not getting the meaning. No wonder the child doesn't like to read. But, a few short weeks of expert training can make a huge difference for reluctant readers!
Many children just don't understand the basics about how the English language works. They don't know what to do when a word begins with 'gn' (gnome, gnat) or has a group of letters that look like this: 'augh' (daughter and laugh), or 'ear' (pearl, heard). And how do you tackle a new word such as 'patiently'?
Generally, by the end of the second grade, students are expected to know how to read. Third grade is a real jumping-off point for reading materials. More advanced words and more pages are required for homework reading. There are too many new and longer words for many learners to handle, and homework can become a battleground.
At this point, parents start calling me to get help. It's much better to get tutoring help before after-school meltdowns and homework refusals begin. I have been a successful reading and spelling tutor for more than twenty years. We usually see word attack skills improve two or more years of grade level in six weeks. With improved decoding skills, the reading comprehension gets a big boost, and reading becomes enjoyable! Do this now, while there's more time in your schedule.