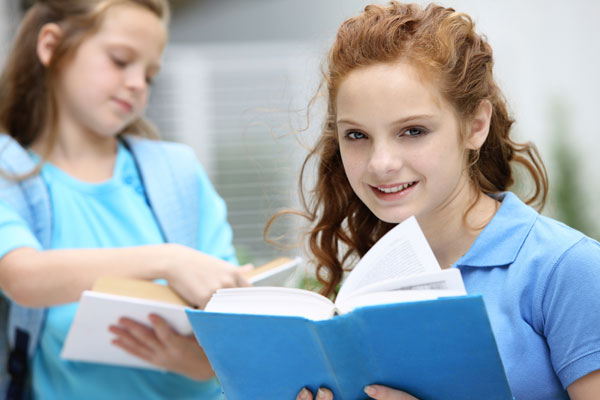 Yesterday, the mother of one of my young students asked me if we would see improvements in his processing speed.

I always pre- and post-test for processing skills, and we sure do want processing speed come up to age level or above. Both the PACE program and the Learning Ears program are great for increasing processing speed, as well as selective attention, visual processing, logic/reasoning and auditory processing. In fact, we routinely get 3.6 years average improvement for processing skills in just a few months of cognitive training! A year later, testing shows that 98.7% of improvements are at or above the post-test levels. When skills increase, those new neural connections are in use every day, so are confirmed and can continue to grow.

Real changes take place for the child in a short amount of time. New brain skills and better auditory skills increase one's ability to take in information accurately, hold it, and interpret it. With more neural pathways, we definitely get better processing speed for reading, for homework, and out on the sports field. Quicker response time for drivers, too! Improved processing skills affect not only academics, but every area and activity of our lives.
How to Pass the TAKS... It's the Reading!
Now that the holidays are over and we've got some of the excess sugar out of our systems, let's look at what's coming up for our kids: spring's standardized testing.
In Texas, that's the TAKS (Texas Assessment of Knowledge and Skills).
The state requires that every student, whatever their capabilities, be tested with some form of the TAKS. The TAKS has to be passed in the 3rd, 5th and 8th grades in order to be promoted to the next grade level. Eleventh graders must pass TAKS in order to graduate from high school. Dyslexic students take the same test as others in their class, but have two days to complete it and parts of it can be read aloud to them by teachers. Millions of dollars go into this testing and the re-testing for those who don't pass.
How can children with reading difficulties pass the TAKS? The short answer is: Show them how our language works! Improve reading quickly with proven techniques and focused practice. Many elementary students fly under the radar with marginal reading difficulties until their TAKS scores show that they didn't pass the reading portion or failed both reading and math! Six weeks of focused instruction at my table has made the difference in passing or failing the TAKS for many students. This is what I love to do!
A child or a young adult who has marginal to poor reading skills (You know 'em: they don't like to read!) doesn't do well on testing. If you're not sure how well your 8th grader reads, just have her read a page or two aloud to you. Does she guess at words or misread or stumble over words and just keep reading as if it made sense? When reading is WORK, the student can't get the meaning. Any test scores, including math, with poor reading skills!
For many learners, six weeks (12 sessions) can make that huge difference. Time's a wastin'! Get started on this now, for happy campers later! Call, and I'll answer your questions...