Issues with toddler meltdowns or teenage drama? Teaching a child resiliance can help our kids to be happier, well-adjusted, thoughful, autonomous adults.
Years ago, I clipped and saved a valuable article from "Counselor's Corner", much of which I will reproduce here.
Characteristics of Resilient Children:
Socially skillful
Sense of control over their response to life
Reflective approach to life (thinks and then acts)
Goal-directed
Curiosity and interest in education (often 'caught' reading!)
Presence of inspirational individual / role model
Ability to separate from destructive people and situations
Take moderate risks
Stress-inoculated (anticipated and prepared for crises)
View crises as challenges, not catastrophes
Recommendations for Promoting Resilience:
Encourage child to have friends by being one.
Encourage autonomy and opportunities for responsible decision-making
Encourage divergent thinking (have child plan more than one solution).
Get child involved in long-term projects to promote goal-setting and delayed gratification
Encourage interest in education and promote reading.
Challenge, but never put-down child's views.
Provide a strong family support base, and encourage individual extra-curricular pursuits.
Do not expect of encourage perfection.
Teach the art of reframing problems as challenges.
Be what you want the child to be: model resilience.
Sure hope this is helpful!
It's not too early to start brushing up on facts for the TAKS test! Below are links to help study for the Texas Assessment of Knowledge & Skills.
Bookmark this page or share with a friend!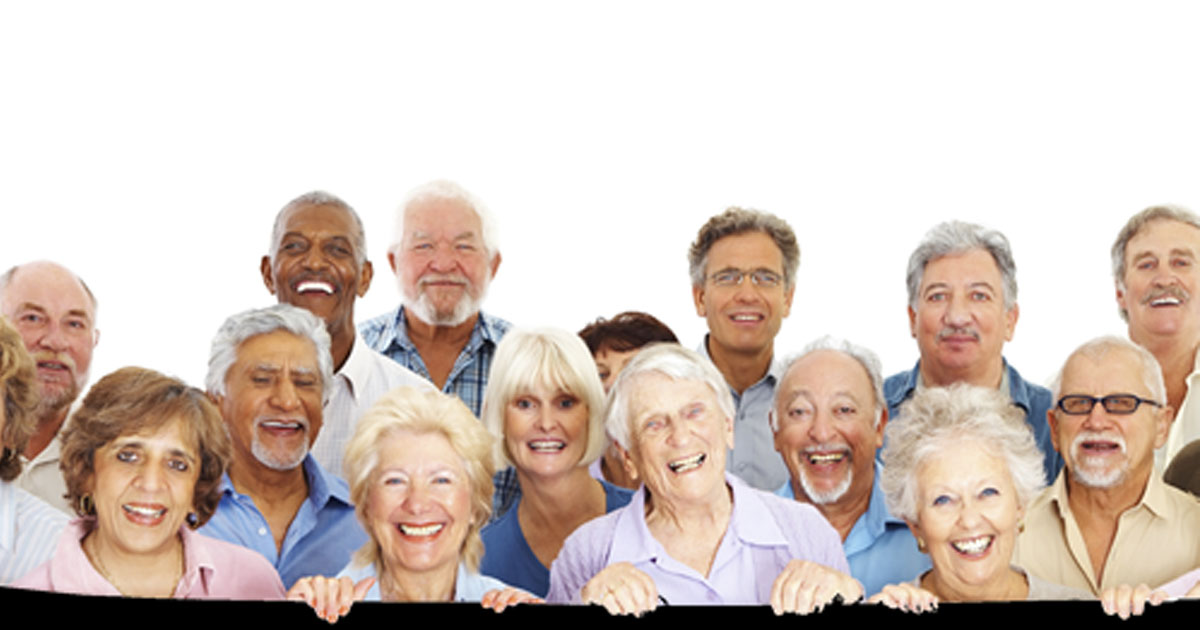 Recently, listening to "The Brain that Changes Itself" (Norman Doidge) I was encouraged to hear that we seniors can keep our brains from deteriorating and even prevent Alzheimer's! When we reach middle age, we tend to rest on our laurels, using the skills we've developed over the years (the established neurological 'brain maps'), but Doidge writes that we need to develop new brain maps as we age. The key is challenging our brains with new learning, new skills, new input. Learning must be a life-long activity. The most vibrant older people we meet renew their brains and bodies and reinvigorate themselves with new friends, new challenges and serving other people.
Just a few suggestions for more vigor and joy in your life:
Study a foreign (to you) language
Take up a musical instrument, get lessons
Meet weekly with friends to play a game of cards
Volunteer in the community; meet new friends
Get on your treadmill (or go out for a long walk) or stationary bike with a good audiobook
Take a dance class and show off your moves
Take up a new craft (woodworking, crochet, etc) or pick back up one you already know
Enroll in a community college class
Another great idea: Many seniors have problems with receiving auditory input, which puts a real damper on relationships and social activity. Sound therapy is an excellent tool for improving auditory reception as well as mood, balance, concentration and energy. The Listening Program's music production techniques are designed to stimulate, or "exercise," the different functions of the auditory processing system. This enables the brain to better receive, process and use incoming information.
A sound therapy program of beautiful classical music can improve our brains and our social lives as we get older, by improving the way we hear conversations and engage with our loved ones. Call me if you'd like to reinvigorate your brain with The Listening Program.
Let's go! I'm doing my TLP 'listening' today and starting piano lessons soon!