Most mothers save Valentines from their children, we bet, and we found a sweet one today.

We share this with you, parents of our students who have varying challenges, because of its priceless expression of love and of the creativity of dyslexia. Challenged children have gifts to develop and share with the world!
Fox, the child with dyslexia who created this for his mother, Rebecca Warren, is older now. In 2012, Rebecca initiated the Virginia chapter of Decoding Dyslexia, a national organization.
A sweet Valentines Day to you all!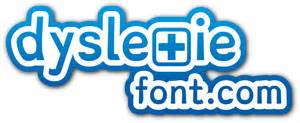 The month of October honors people with dyslexia, to promote awareness of this affliction which can also be a gift. Yes, with the many children and adults I have met and worked with, I have seen giftedness in different areas, particularly in the spatial arts, such as drawing, creating freehand magnificent structures from plastic building blocks, and engineering.
The Dyslexie font, which was created by The Netherlands' Christian Boer as his final thesis in graphic design for Utrecht Art Academy. He sought to make life easier for anyone with reading problems. Boer designed the Dyslexie typeface with specific changes which makes it easier for dyslexic readers to distinguish between troublesome letters (such as b, d, p, and q) and even to be able to see punctuation more easily.
You can see examples of dyslexie and download the font (free of charge for home use) here: dyslexiefont.com
I'll send you to the website now, so you may explore for yourself.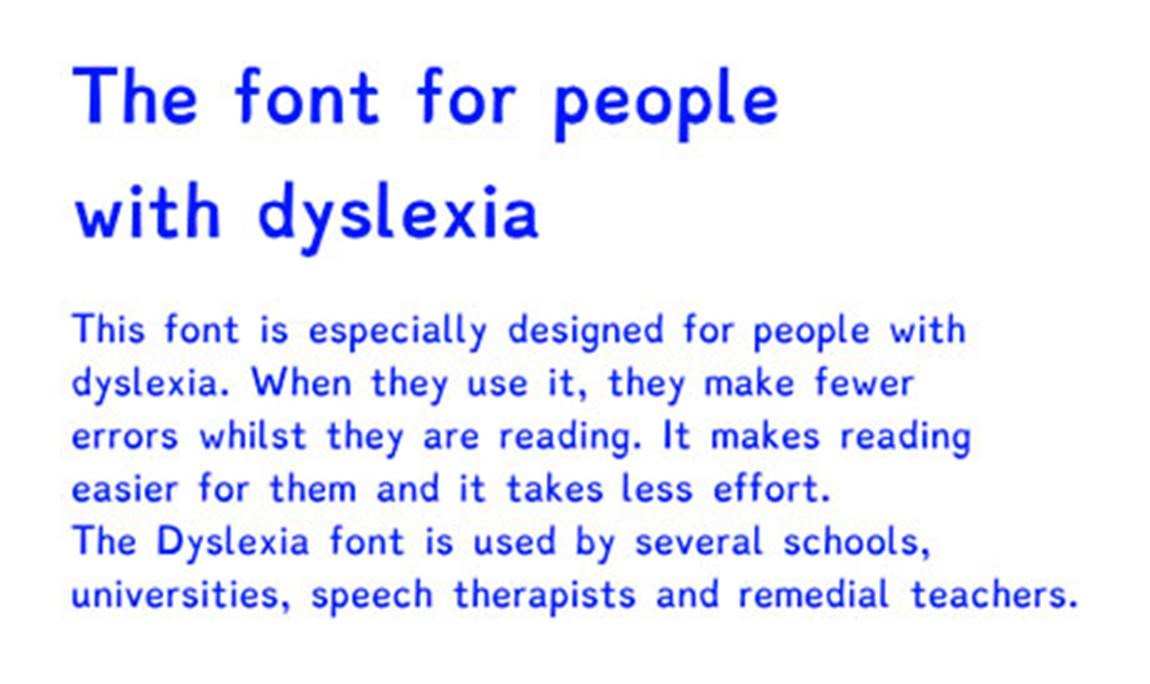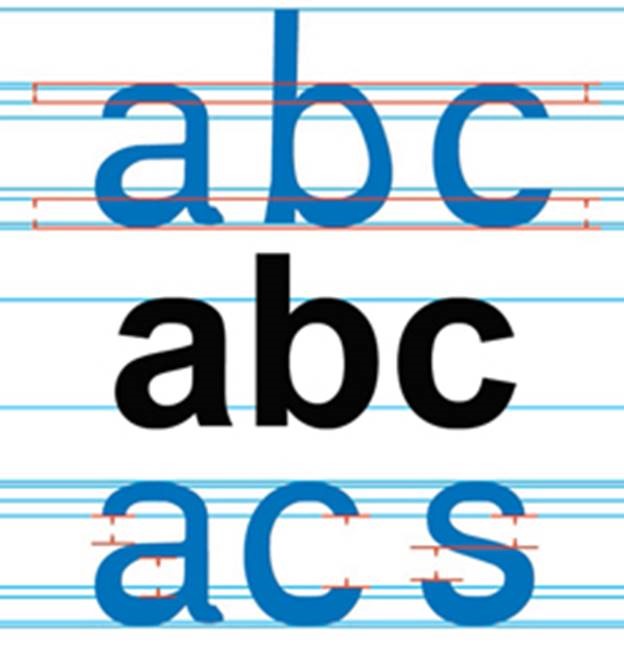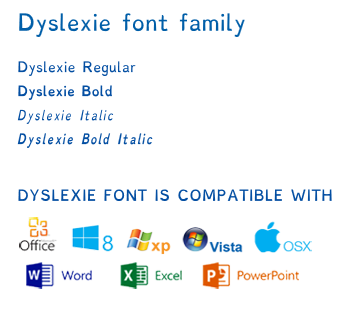 Recent neuroscientific breakthroughs provide insights into therapeutic means of rewiring our brains. Neuroplasticity is the ability for our brains to change their structure and function by creating out new pathways—such as by learning new ideas and skills—and strengthening these pathways through repetition and practice. Our neurons process and transmit information through electrical and chemical signals that pass across synapses, small gaps between neurons. The infographic below from Alta Mira, a San Francisco-area rehabilitation and recovery center, explains how neuroplasticity works.
New research has revealed that neuron production can continue throughout a human life span. Neuroscientists have discovered effective ways to guide the process of neuronal growth and to repair areas of the brain that are slowed by developmental delays or are damaged by injury. Cognitive training or brain conditioning can help repair these areas of the brain to change addictive behaviors and improve information processing, motor function, memory, language skills, problem solving, and more.

Our children's developing brains need strong moral input in order to grow well-ordered lives. Logical moral boundaries seem to have crashed in our culture, and today's children get much of their information/attitudes about morality and sex from popular media. Children may learn about sex on the playground or even from novels assigned at school. They may hear nothing about it from parents until "The Talk", which may come too late and be awkward.
On the other hand, many parents are taking a proactive approach, using purchased sex education curriculum. Close friends recommended a series, God's Design for Sex.
This series has four books written for ages 3 to 5, 5 to 8, 8 to 11 and 11-14. When their older child's school offered sex education last year, her parents pulled her out for those lessons and used the appropriate age level book to teach at home instead. All their children have enjoyed reading and rereading their age-level books in this series.
Also recommended as "very good" was a book for parents: How and When to Tell Your Kids About Sex: A Lifelong Approach to Shaping Your Child's Sexual Character
Hope this is helpful, as we start a new year, full of promise!
Do you need this for your autistic child or elderly loved one? Considering how many "Silver alerts" there are these days, this could be very helpful in the case of missing elderly or for small, very active children who are prone to meander. Hope this is helpful!
I ran across this post on Facebook this morning and immediately wanted to spread the word:
..."If I Need Help" is a company that was founded by Bruce and Erin Wilson. Their autistic son disappeared several times, causing fear in their hearts, and they knew something needed to be done.
Their product, though amazing, is simple and easy to purchase and sign up for. Just go to their website: www.ifineedhelp.org and select the right product for your child, and there are many to choose from. Then register your child, listing everything that someone would need to know in case of an emergency. Every product has a QR code on it that can be scanned by any smartphone or pulled up on a computer. Some of the products they carry are; t-shirts, magnets, ID pins, bumper stickers, window clings, ID clips, patches, keychains, dog tags and cards. Every child/adult with special needs has a different tolerance level for things on their bodies or clothes so I love the selection!
Please share on your Facebook page so others will know.
Please…don't wait until your child disappears or you have a wreck or some other emergency. "If I Need Help" products just might save your child's life.
Written by Denise Carter
And Then They Grow Up