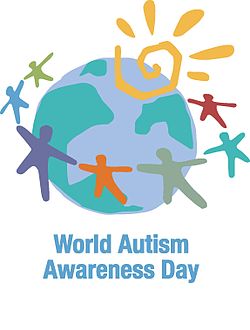 April 2nd is World Autism Awareness Day. The prevalence of autism has increased dramatically in the last ten years, 57% between 2002 to 2006, according to one news article.
A quote from an online news source:
UNITED NATIONS — Secretary-General Ban Ki-moon praised the courage of children with autism and their families on the first World Autism Awareness Day, calling Wednesday for all countries to respond to their needs.
He commended the initiative by... the General Assembly to designate April 2 as a day to focus on children and adults suffering from autism.
"Let us pay tribute to the courage of children with autism and their families, as they strive every day to confront the disability with a powerful combination of determination, creativity and hope," Ban said in a message read at a panel held to mark the day. Read more here

Autistic adults are also in need of understanding and services. Read "An Adult Conversation about Autism".
The Listening Program, researched and developed by Advanced Brain Technologies, has proved to be very helpful to children and adults on the autism spectrum. ABT case studies are shown here
Austin Learning Solutions offers The Listening Program with and without the Bone Conduction system for learners in the Central Texas area and for Distance Learning anywhere in the U.S or Mexico.
Make a Lego marble labyrinth. This is a very spatial, tactile, logical task that requires clever thinking and some trial and error. A great problem-solving activity.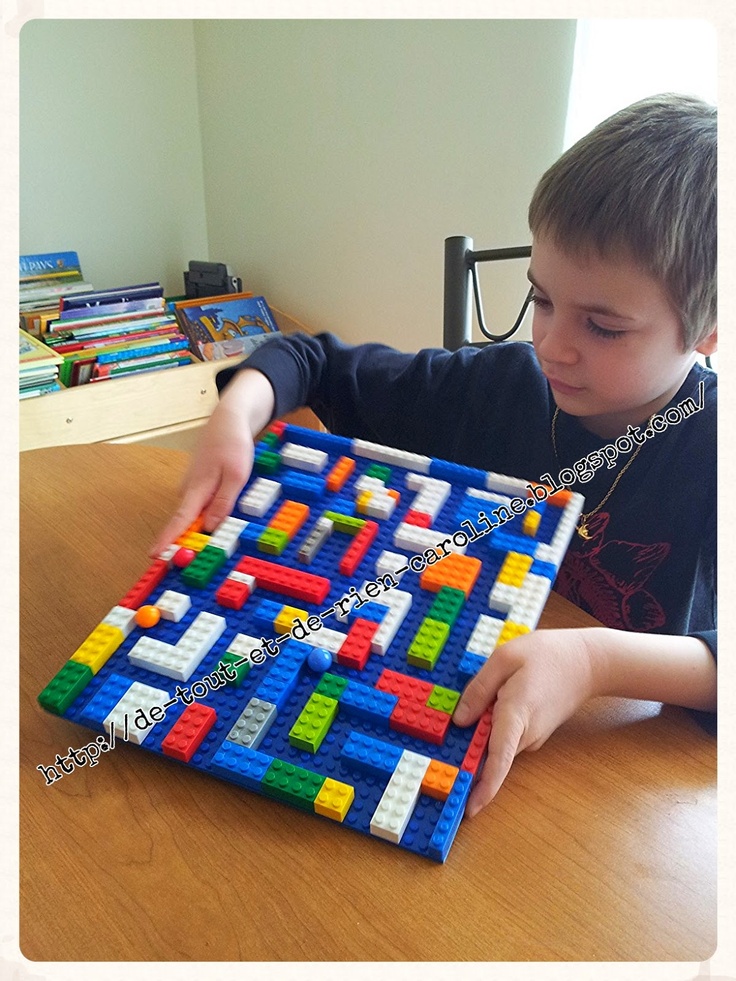 So many folks have recently told me about their sleep problems! If you sleep great and stay asleep for at least five hours, then just bypass this article.
Advanced Brain Technologies has completed testing on their TLP Sleep program and has made it available for the public. It is sound therapy. See the link below for reviews and the science behind it if you or someone in your home needs to improve sleep patterns:
• Fall asleep faster, stay asleep longer, naturally. Drug free!
• Block out distracting background noise
• Beat insomnia
• Support brain plasticity (the ability of your brain to adapt and to grow new neural connections)
A friend and her husband (in their 50's) have been testing it themselves for months. He no longer awakens several times a night to go to the bathroom and they are having deeper, longer, more refreshing sleep. The "headphones" are really like a headband, so you can sleep comfortably on your side, and two sharing a bed can use it at the same time with a 'splitter'. Cannot be used for children under 6-years-old.
I ordered it for myself today. If you decide you want to try it, there is a 30-day money-back guarantee. The TLP Sleep Program can be ordered online ($295 plus shipping), or order through my business and I'll pay $10.00 of your shipping through April 15th (my break for you) - just contact me prior to ordering!

For successful SLEEPers...zzzzz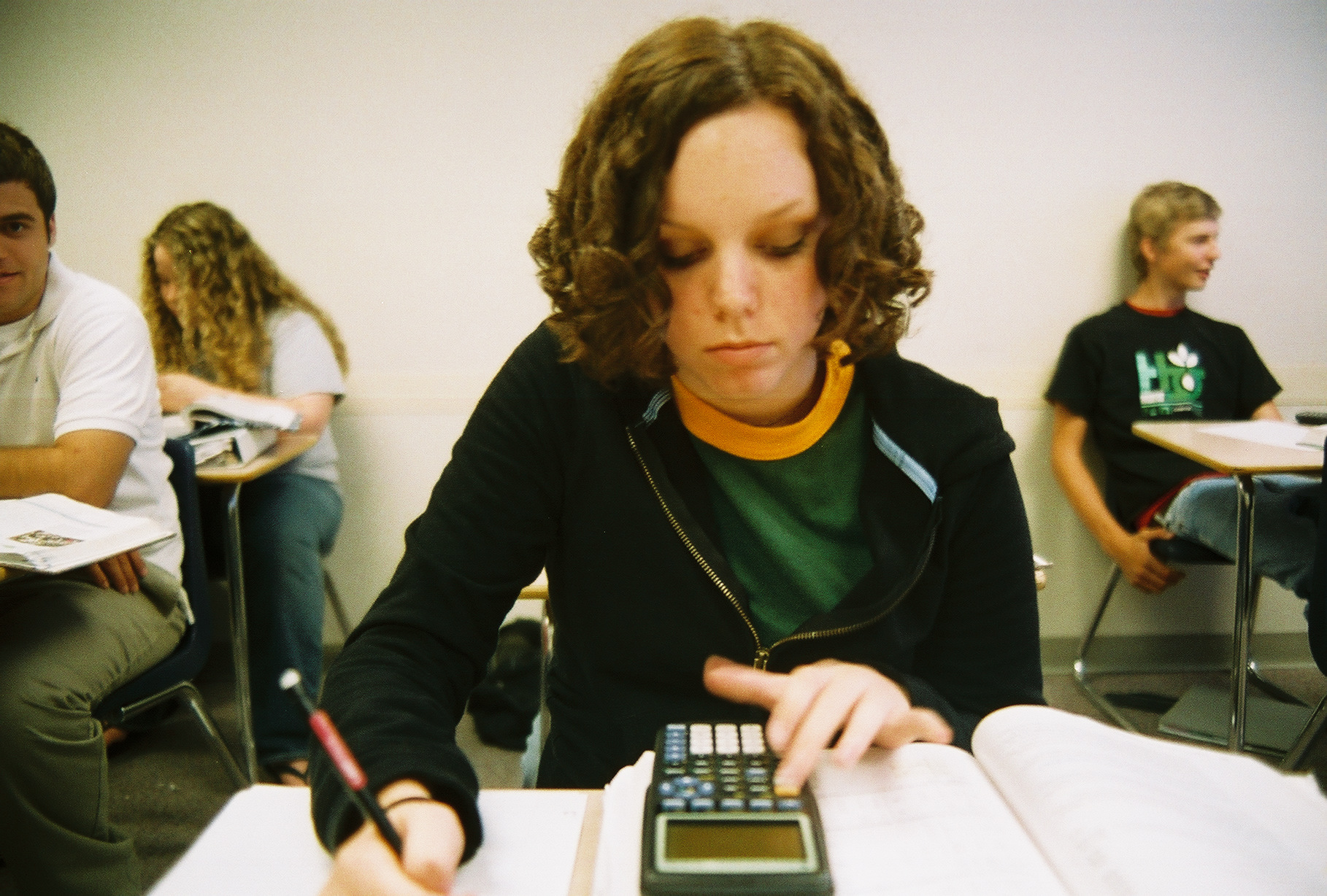 Recently, my practice has had an increase in high school level learners.  Some of these students have struggled for so long and seen little improvement that they have become resigned or defeated. They're done!  It can be a real challenge to motivate them to "do hard things", to work through a therapeutic process to get real change for their learning and attention processes.

I've been pondering this for the past week and came across an article which may be helpful to you readers: http://www.onlinecollege.org/2012/12/05/10-surprising-findings-science-motivation/

May 2013 be a productive year for us all, and may we stay motivated to do and be our BEST in serving others.